I would love to hear from you.
Do not hesitate to reach out with questions about my art, personal mock-up's with your own rooms or different measurements / framing options.
Please let me know if you are interested in commission work or collaborations.
Use the contact form below or email me directly at karin@karinfrenay.com
Your business means a lot to me and I'm committed to answering your questions as promptly as I can.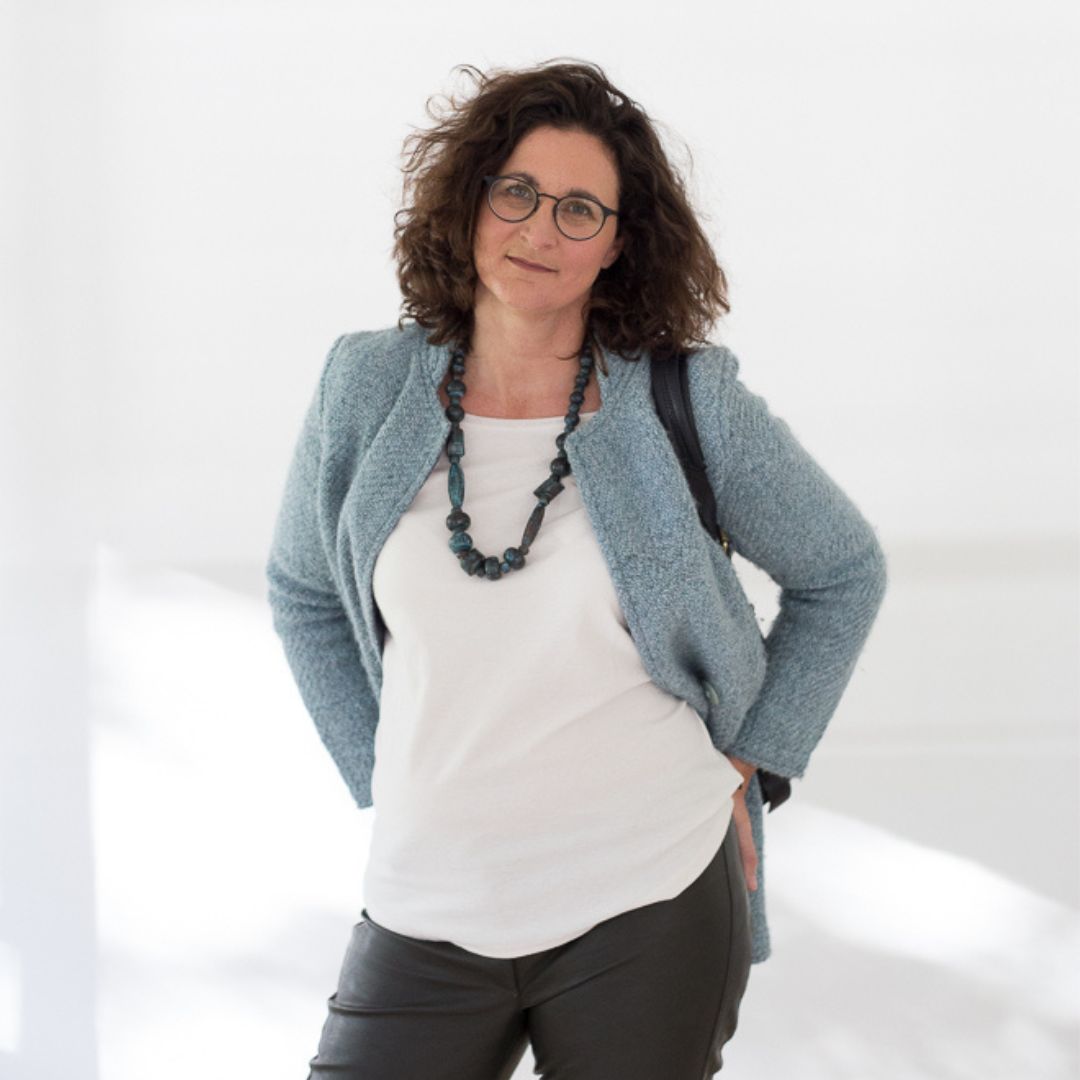 Business details:
Karin Frenay Art - Soulstyling
Martinus Nijhofflaan 12 - 2025GT Haarlem - The Netherlands
Mail: karin@karinfrenayart.com
www.karinfrenayart.com
KVK: 34268263 0000 
VAT: NL002428195B30 
Button label